KOZMONAUT Launches in 2020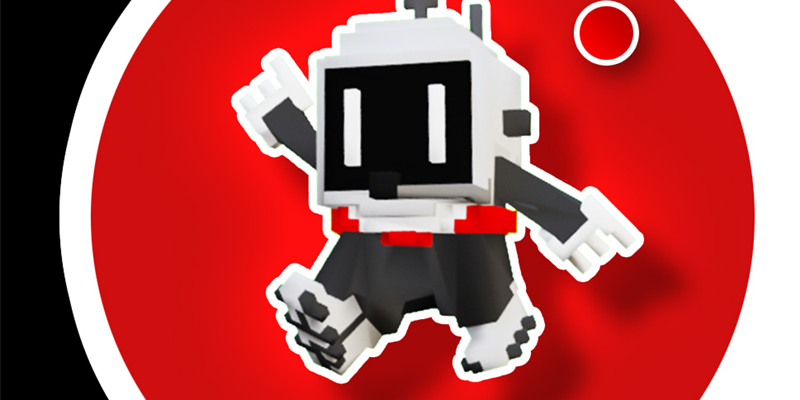 So I have been hard at work completing KOZMONAUT, a new game idea I've been working on for a few months. It is currently in a very limited Beta run right now and is 99 % feature-complete. We are just working out the crashes and bugs, but here is an overview of the game and what it brings to the table:
What is it?
It is an idle game at heart. I borrowed concepts from some of the most popular, casual games and started to get a better idea of what a mobile gamer looks for in entertainment. With my first truly mobile game phobium, I designed it from a PC/Console gamer mindset. phobium was not a "casual" game in the sense of playing it, but moreso in the sense of how long a play session would be. With KOZMONAUT I decided to make a game that works for the player even while they're not in the game, but when they are in the game their progress increases much more.
KOZMONAUT is a "clicker" game, and in that "clicker" game you can accelerate progress for the idle/incremental aspect of the game. The "clicker" game also is an action/RPG game in the sense that random loot drops can be earned and used to increase the gains you receive in the incremental/idle portion of the game. If a gamer chooses to not participate in the live, action, "clicker" aspect of the game, they can still thrive...however that active component can only help their gains.
I set out to make a truly hybrid game that is not completely idle, but rewards active gameplay when the time is right for a player to play, and when that player is not playing they are still making progress.
---
Keep an eye on our site at kozmonaut.com for updates and a release date, which should be very, very soon.